30-Day Money Back Guarantee
If you are not completely satisfied with your purchase for any reason, you may return it within 30 days for a full refund of the purchase price. Customers are responsible for return postage. To ensure refund processing, ASIS recommends shipping methods which provide tracking services. ASIS does not accept CODs.
Step 1: Complete the Request Order Return form
Step 2: Include a copy of the packing slip you were sent with the orginal shipment
Step 3: Return product(s) to the shipped address below
Returns must be addressed to:
Omnipress/Fulfillment Return
2600 Anderson Street
Madison, WI 53704
USA
For tracking purposes send via UPS, Federal Express, DHL or insured Parcel Post.
---
To facilitate shipping information to customers, you must provide a valid email address when placing your order. All shipping/tracking information will be sent to that email address.
PO Box and International Shipping
For international orders, delivery schedules and customs charges vary widely depending on order destination.
ASIS is not responsible for the payment of duties, import taxes, and brokerage fees assessed by customs. If a shipment is returned to ASIS for non-payment of fees or item refusal, credit will only be issued for the order total less shipping charges both to and from the original destination.
We are unable to ship to PO Boxes at this time.
Order Processing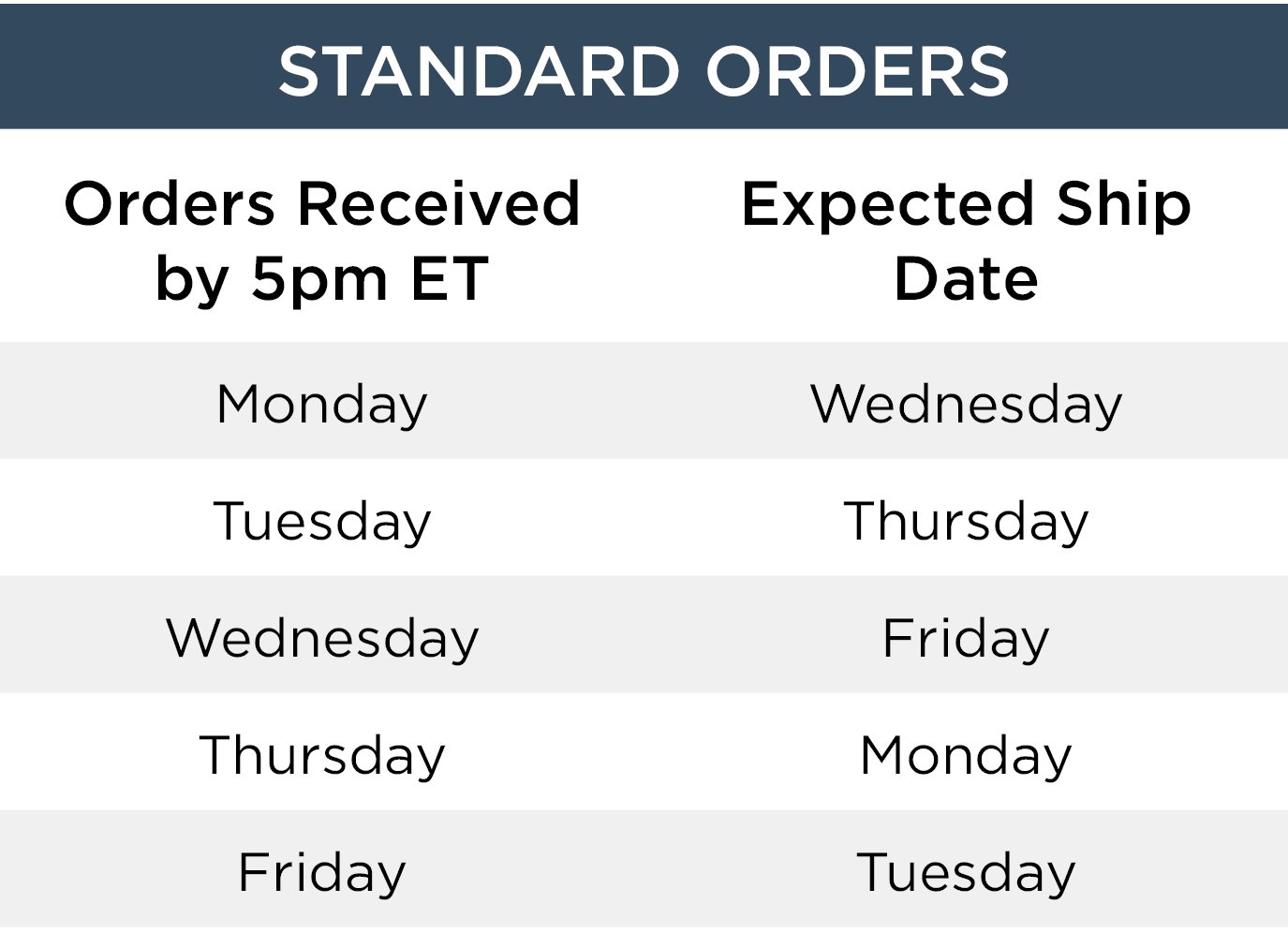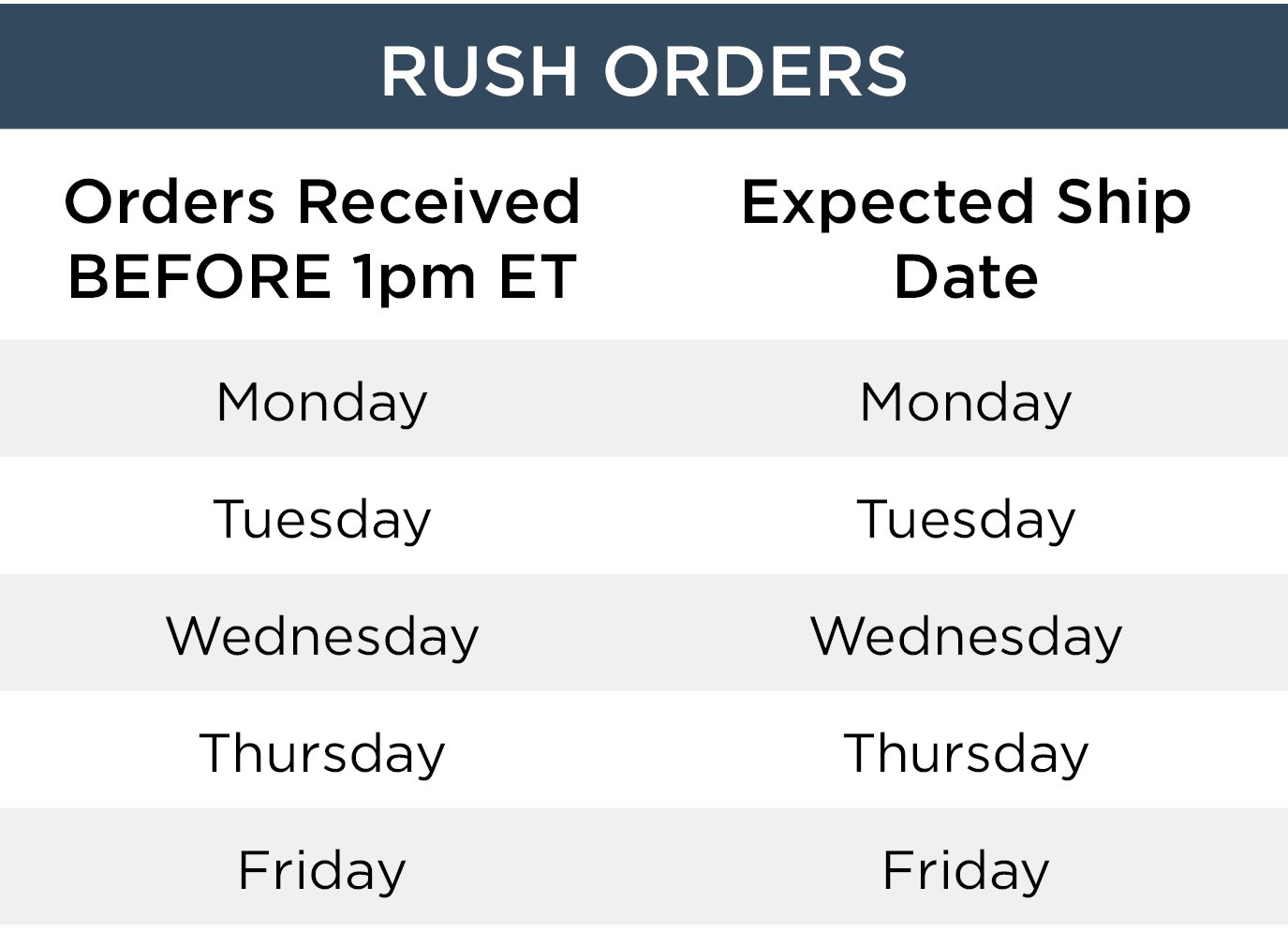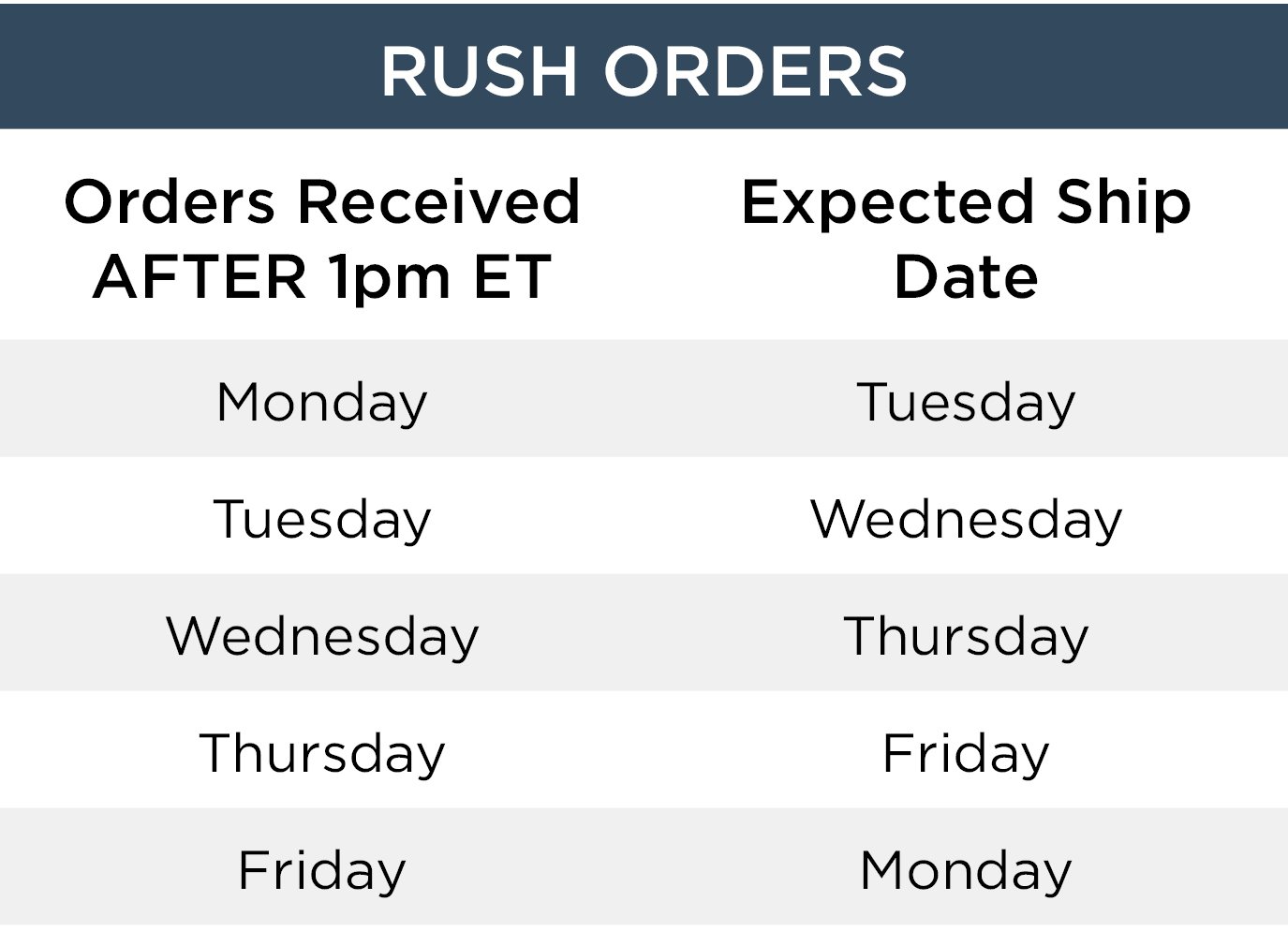 Shipping Methods

---
Questions?
If you have any questions about your order, please contact our Member Services team at [email protected] or by phone at +1.703.519.6200, Monday through Friday, 09:00 am – 5:00 pm Eastern Time.